Our services
Sweeney's Custom Landscaping, Inc. provides more than just weekly lawn maintenance. Please consider us when in need of any of the following services.
Lawn Maintenance
We welcome the opportunity to provide full maintenance service.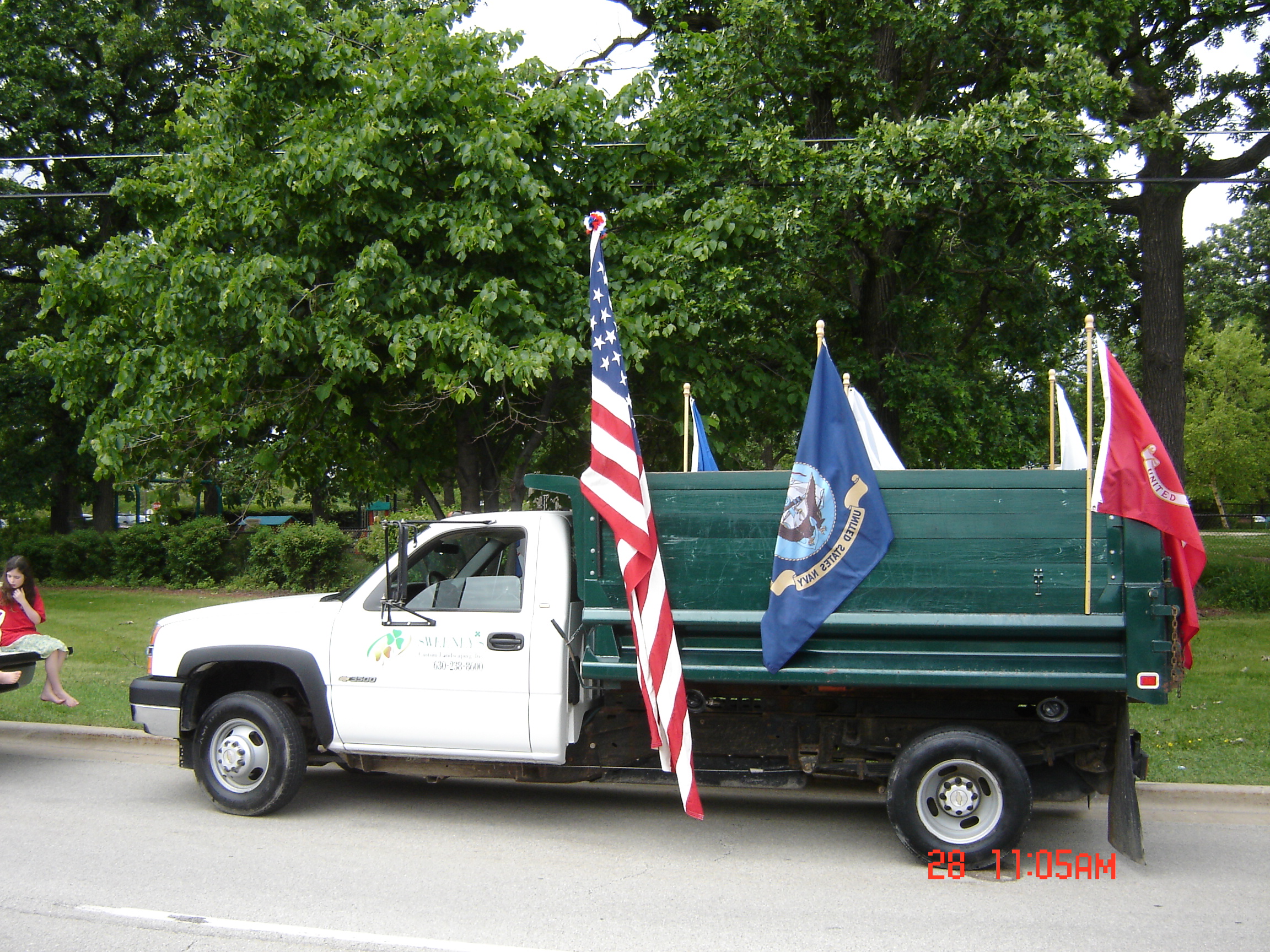 We offer 4-season lawn care from basic lawn mowing to full landscape maintenance. However, if all you need is a company to mow the yard, we are happy to help.

Standard service includes mowing the entire yard, line trimming (weed eating) around all trees, posts, fencing, etc., edging all sidewalks, patios and driveways, and clean up of all clippings. We mulch as it is much better for the lawn. When necessary, grass clippings are bagged and removed from the property.
Custom Turf Care Packages
Combine multiple services to address your total lawn care needs throughout the y
ear. Packages provide you a more comprehensive and cost effective approach to maintaining a beautiful and healthy lawn. Sweeney's Custom Landscaping, Inc. is happy to develop a package for your lawn and one that fits your budget. Consider the following services:
Turf Fertilization
The major goal of turf fertilization is to produce attractive turf that is healthy, and able to withstand the rigors of its intended use. Fertilization is one of the most basic and important components of a turf management program.

Turf fertilization contributes greatly to lawn color, density, uniformity, and growth. Properly fertilized grass can compete with weeds and is able recover from damage caused by environmental stresses faster than improperly fertilized lawns. When developing a turf fertilization program, we consider a number of factors including:

• Minerals required for turf growth and development
• Natural soil fertility
• Fertilizer selection
• Turf/grass species, desired quality, and use
• Environmental and management conditions
• Application schedule

Weed Control
Weeds tend to thrive at the expense of the more desirable grass, flowers, or shrubs. They provide competition for space, nutrients, water and light. To prevent their germination and growth, we use a combination of pre-emergent herbicides applied to the soil, and post emergent herbicides applied to visable weeds. We will fight those hard to kill weeds until they are gone.
Lawn Aeration
Let us improve the health of your lawn by aerating your soil. Lawn aeration, or core aeration, helps by pulling up plugs of soil and then allowing air, water, and nutrients to reach the roots of your grass. Lawn aeration will help strengthen the roots and allow them to grow deeper. Strong roots in grass will help make it look very green and more beautiful.
Pest and Insect Control
We offer targeted treatments to help control many common pests:

• Grubs • Chinch Bug • Web Worm • Bill Bugs

Tree/Shrub Pruning and Maintenance
Mowing the yard is only half the challenge. Trees and bushes that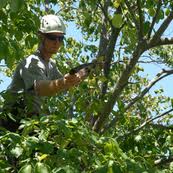 are not consistently maintained hurt the appearance of even the best-kept property.
Enhance the appearance of your trees and shrubs. Proper maintenance consists of clearing deadwood, thinning branches, breakage and rubbing limbs removal, and raising the canopy. Not only does it make the trees and shrubs healthier - it reduces decay, allows for more airflow and reduces a lot of unnecessary weight.
Spring and Fall Seasonal Cleanup
Hate raking leaves or hauling debris? Leave it to us. No matter what season, we can clean up that yard and leave it looking great.
We offer Spring and Fall Clean-Up to help spruce up your yard throughout the Fall and Winter and in preparation for new growth in the Spring. Removing leaves, limbs, debris and dethatching will give you a healthy, safe and beautiful lawn year-round. Reasonable rates!
Landscape Design and Installation
Experts say remodeling a master bathroom or kitchen can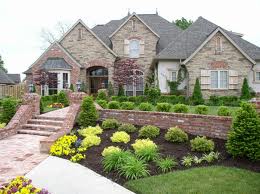 potentially return big dividends at the time of sell. According to Money Magazine, professional landscaping can return up to 200% of the original investment when you sell your property.
Call us to today to enjoy the beauty of a landscaped yard by Sweeney's Custom Landscaping, Inc.. We will design the landscape to your specifications and professionally install it with minimal inconvenience to you.
Landscape Maintenance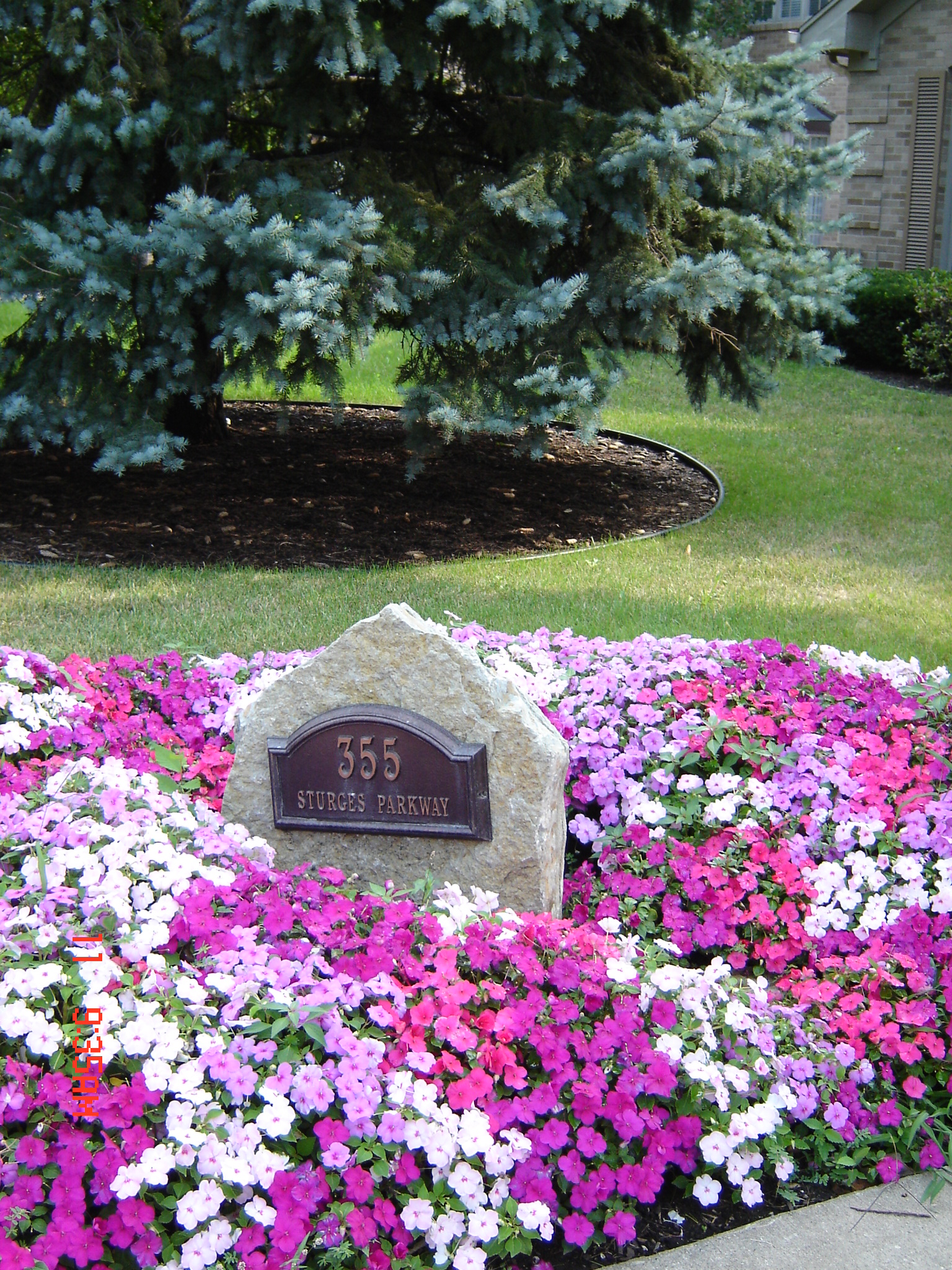 We are good at creating landscape designs that require minimal maintenance. However, your investment and beautiful landscape can quickly disappear if not consistently maintained. Sweeney's Custom Landscaping, Inc. can help. We might even be able to save you money on your water bill.
Paver Installation
From walkways to patios to driveways, retaining walls, segmental pavers have a multitude of commercial and residential uses. Segmental pavers have the ability to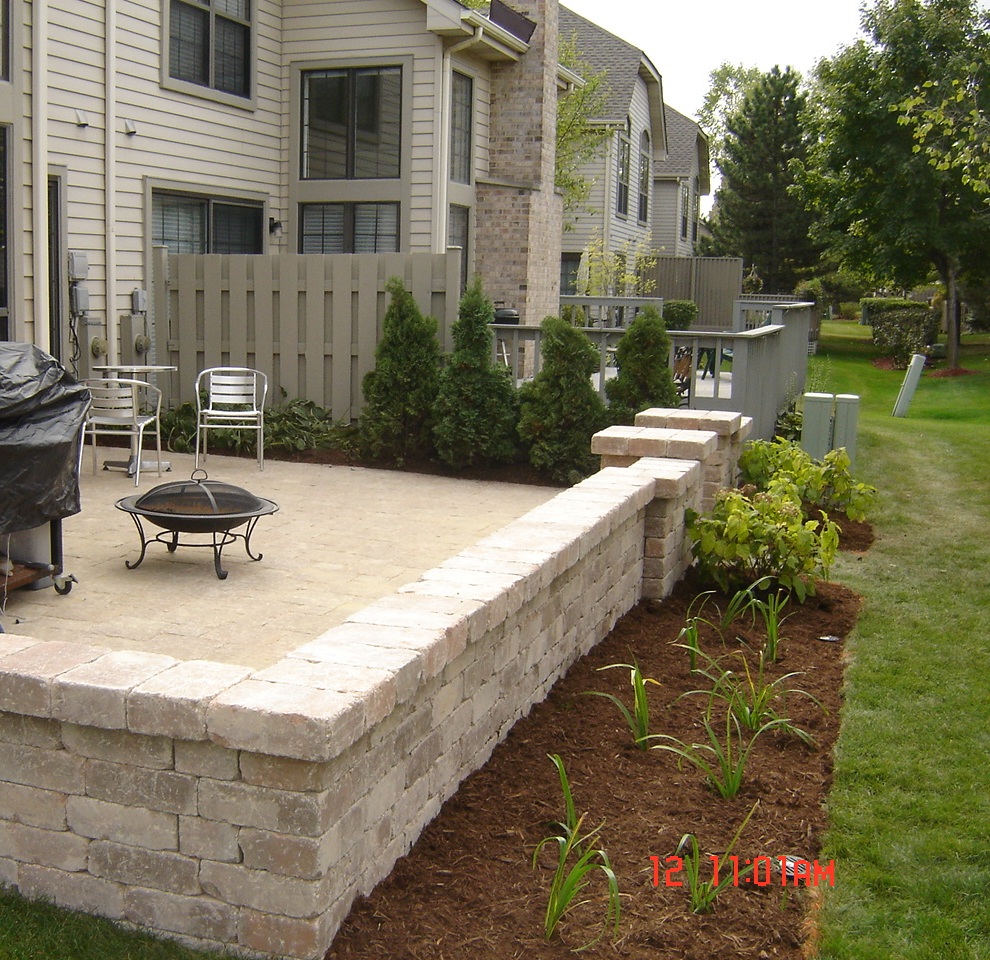 transform an area from average to breathtaking with their breadth of applications and varieties. Benefits of pavers include:
Increased aesthetics and curb appeal
Low maintenance requirements and low maintenance cost
Resistance to weather
Speed of construction
Long-term durability and strength- no cracking or crumbling
Ability to withstand expansive soil conditions without cracking
Skid resistance for vehicles and anti-slip element for pedestrians
Tremendous variety of standard and designer shapes, colors, textures, finishes and patterns available.
Retaining Walls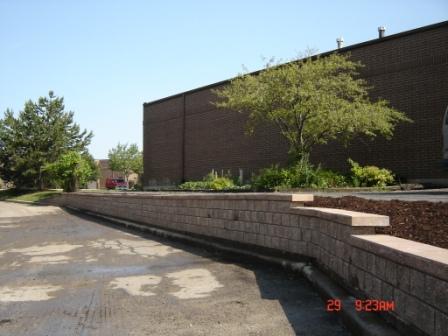 Need to raise that flower bed, or want to level a slope for a better look and more useful area?
Want to prevent the collapse of an improperly fortified slope in your yard?
Sweeney's Custom Landscaping, Inc. can properly shore up and strengthen the area. We can properly design and build a beautiful retaining wall for you.
Outdoor Lighting
Have you noticed how good some homes look at night, but during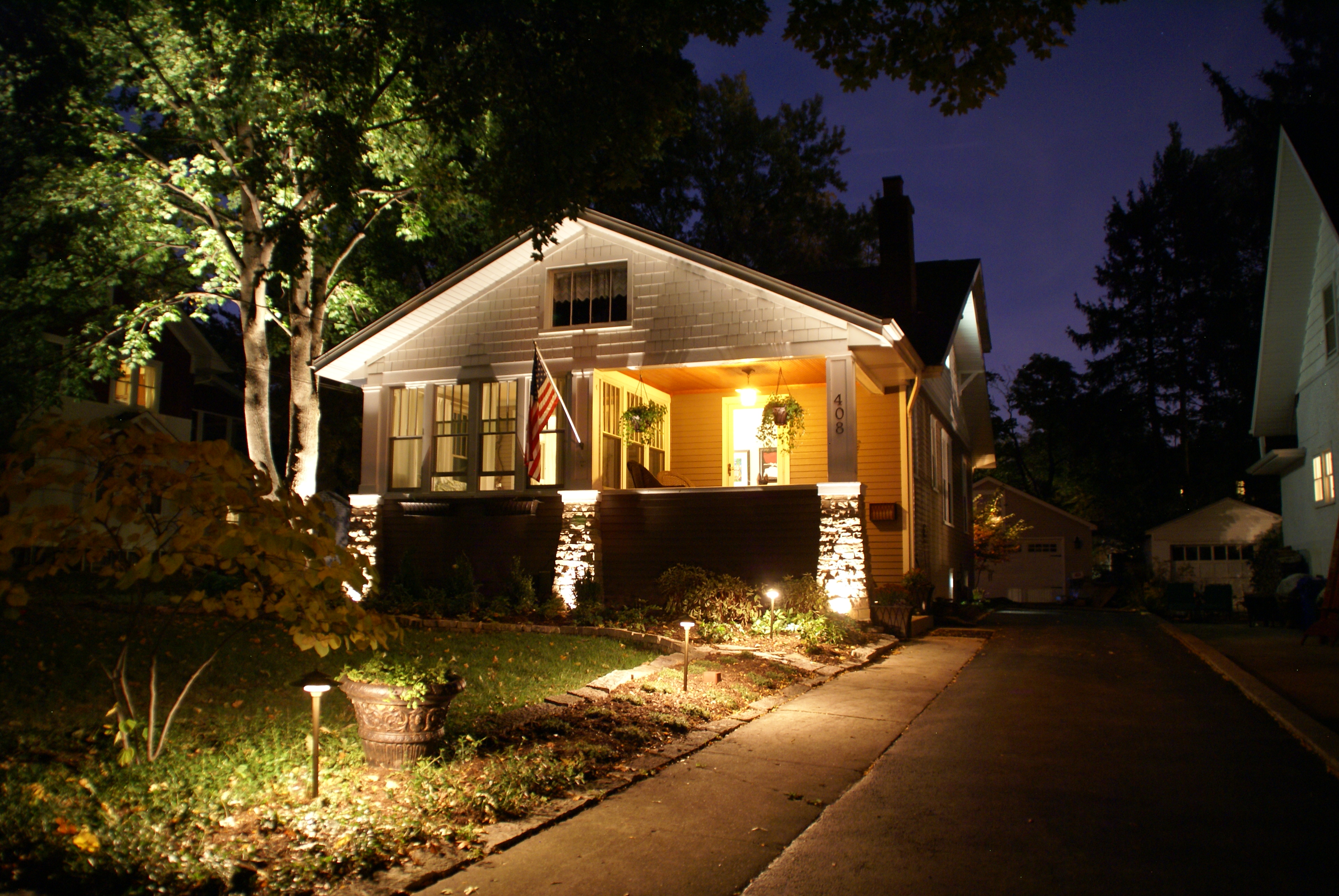 the day they are nothing more than average?
Consider investing in professionally installed lighting. Not only will it make your home or business stand out, if installed correctly, it will provide additional security and increased resell value.
Snow Removal/Snow Plowing/Snow Shoveling
Finding the perfect snow removal provider for you can be difficult. No job is too big or too small for us; we will be there to remove the snow from all driveways, sidewalks, and walkways in a timely and detailed manner.
Concerned you do not see a service you need? Call us; we are happy to recommend service providers that maintain the same standards we do.
Sweeney's Custom Landscaping, Inc. strives to be a one-stop 'Outdoor Service Provider'. We provide all types of service from lawn care to snow removal. If your outdoor services are not currently managed by one service provider, let us show you the benefits of switching to Sweeney's Custom Landscaping, Inc.. We solely focus on grounds maintenance so you can relax and enjoy your yard.
Call today to see if Sweeney's Custom Landscaping, Inc. is the right service provider for you! 630-238-8600